The guy who created this little character, "E.T.," was turned away when he tried to get into the USC Film School.
---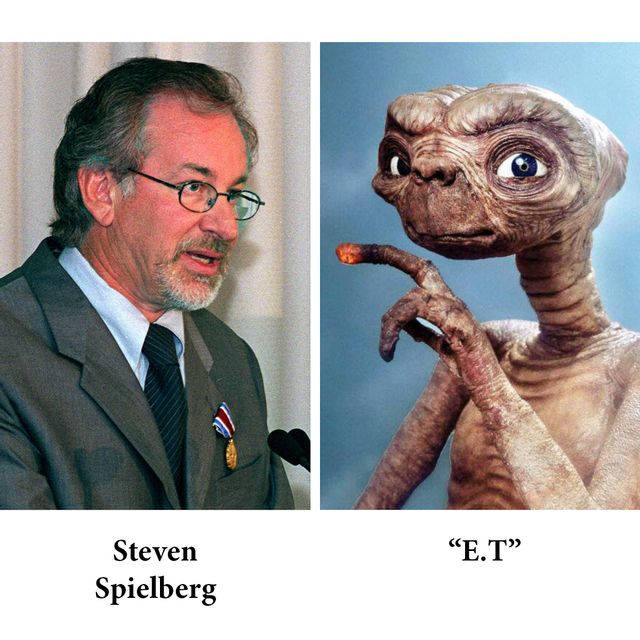 Turns out, both USC and UCLA were wrong about Steven Spielberg's talent and imagination. He became a very famous movie director, making films like Jaws, Jurassic Park, The Color Purple, Schindler's List, and Saving Private Ryan.
Spielberg is a good example of someone who overcame considerable obstacles to success and happiness in life.
His story is told briefly in Coach Dale Brown's motivational book, "Getting Over the 4 HURDLES of Life." To get a copy, go to
www.acadianhouse.com/motivation&inspirational
.
This inspiring book shows us ways to get past obstacles, or hurdles, that block our path to success, happiness and peace of mind. The book – by one of the top motivational speakers in the U.S. – is brought to life by intriguing stories of various people who overcame life's hurdles.
Besides Spielberg, these include Oprah Winfrey, Albert Einstein, Walt Disney and Bill W.
#motivational #motivationalspeaker #hollywood #hollywoodstudios #movie #motionpictures #academyawards #filmmaking #classicfilm
---